---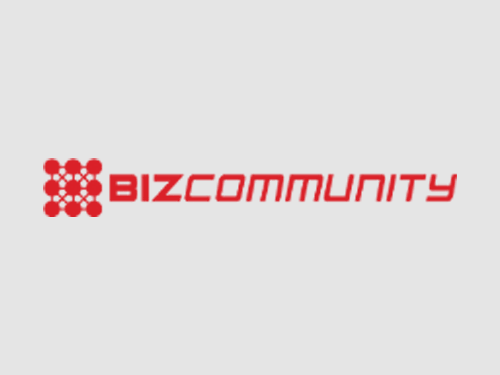 ---
Broadband land grab strategy great for SA
Broadband land grab strategy great for SA
While the term 'land grab' has negative association, in the telecommunications space it means good news. South Africans pay a lot more than other countries for broadband and the move this week by MTN to slash fibre broadband bodes well for consumers.
As fibre networks started rolling out it was inevitable that broadband prices would start bottoming out, as evidenced by MTN's announcement on Tuesday to slash fibre broadband costs for consumers.
Warren Bonheim, chief commercial officer (CCO) at Zinia, an internet service provider (ISP) and wholesaler that compares products and providers for companies says: "Land grab in the context of the telecoms industry is a strategy large networks have of offering last mile fibre with pricing at break-even levels, to secure customers and market share on a large scale."
He explains that once a customer is on the fibre network the telecoms provider will have retention of those customers. This allows the networks to get a return on investment of the actual fibre, which is the majority of the costs. "With the fibre infrastructure paid off, said network will be able to out price its competitors and 'secure that land'," he says.
"The fibre space is very exciting with networks jousting for land and market share, but ultimately it is consumers and businesses that benefit from this competitive strategy."
DELIVERING ON SPEED
However, Bonheim explains that cheaper doesn't necessarily mean you will get the speeds promised. He explained that South African broadband users still get relatively low value compared to the rest of the world. He cites the 2015 Ookla Household Value Index statistics as evidence, where SA came 56th out of 64 tested countries when comparing actual speed and 'promised speed'.
His only concern with this strategy is that locking in customers through long contracts and underperforming in terms of delivery, could in the long-term damage relationships with customers. In Zinia's experience businesses often only pick up issues with lack of coverage or delivery after signing up for the offer.
"This is a great step in the right direction, but as telecom providers we have to continually work on bringing more value to businesses. This means bringing the best speeds, contention ratios and uptime to meet their needs and providing better service levels. We need to make sure once the customer is brought into the fibre experience that we deliver consistently. It's much like water or power; it is expected to always be available when we need it."
Article courtesy of Bizcommunity. Read article there.
Recommended Posts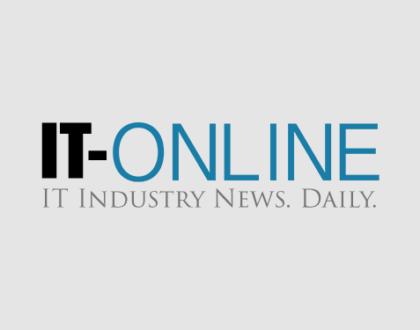 September 12, 2021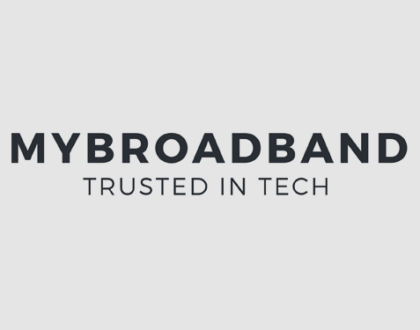 September 12, 2021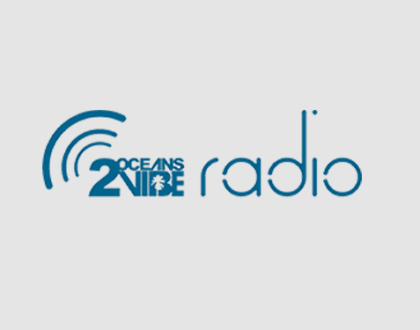 September 12, 2021