---

---
Zinia drives down costs at The Teubes Group
Zinia drives down costs at The Teubes Group
The Teubes Group is a pioneer in the essential oil industry, having been in business for over three decades, the company manufactures and supplies essential oil products to local and global markets. With a focus on developing oils "out of Africa" according to high international quality standards and a dedication to upliftment in the agricultural sector, it is no wonder the Group won the 2017 ROCCI/FNB Business of the Year award.  
The problem
The Teubes Group is highly reliant on Internet and voice communications. The group has three companies in its stable: Clive Teubes (Pty) Ltd  and Clive Teubes Africa (Pty) Ltd., which are both located at its head office in Randburg where the company's essential oils are manufactured. Its third company Scatter Oils (Pty) Ltd, which manufactures organic and natural oils, is located at another office park in Randburg not far from the head office.
Besides being on separate infrastructures, Clive Teubes' head office was experiencing huge issues with its voice/PABX system including: hacking of its voice account; bad phone quality; incorrect billing; and exorbitant call costs both internally and externally. The Group was also experiencing consistent Internet downtime due to existing outdated ADSL infrastructure.
The Solution
Zinia recommended: 
Internet: Two dedicated Premium Fibre lines of 10 Mbps each for better Internet uptime and quality of service. Zinia's premium service comes with a 99% guaranteed uptime to ensure consistency, as well as 1:1 dedicated connection which means the Teubes Group gets 100% of the line speed all the time. 
Backup: By implementing two fibre links, the Teubes Group also has backup connectivity, should one Internet line ever go down. 
VPN: A Virtual Private Network so that employees at both locations can connect and access business systems at Head Office. 
Microwave: A microwave link between Scatter Oils and Head Office so that both companies share the Internet and voice infrastructure. 
Voice: A centralised MITEL PBX system which has improved voice quality while improving the bottom line. 
Benefits
Because of the Zinia implementation, The Teubes Group now experiences zero Internet downtime which has improved both internal communications amongst staff and teams, as well as with customers. 
In the past the cost of internal and external voice calls was very high with the company's internal voice calls adding to the growing costs. By unifying communication on a central PBX and contact centre, Zinia has significantly reduced the Group's voice costs while at the same time improving quality. The Zinia solution has reduced their voice bill by 25 %.
"We had a brilliant sales person with a professional service all round from Zinia. While the implementation had its teething problems initially, everything is working optimally, and we are happy with the service and solutions Zinia has implemented."

– Riaan Cilliers, The Teubes Group Production Manager 
Recommended Posts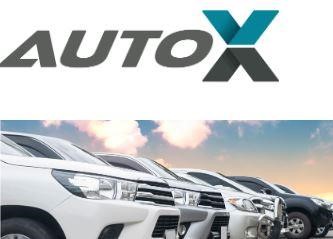 September 9, 2021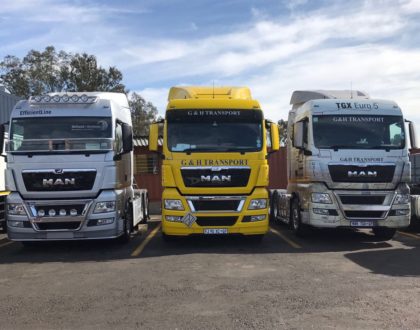 September 8, 2021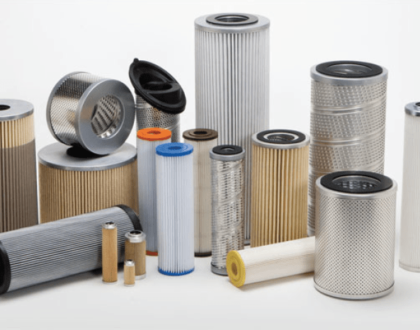 September 8, 2021