---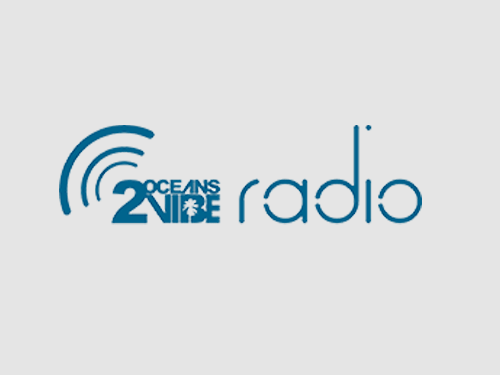 ---
On Demand: Warren Bonheim Interview
Warren is the quintessential self-made entrepreneur with the drive and humour of Richard Branson and the wisdom of Jack Welch. Despite multiple challenges over the years, his resilience and passion for constant improvement has led him to become the impressive leader he is today.
Listen to the interview below:
At 36 years of age Warren is the CCO of Zinia, a highly profitable multi-million rand business that is growing 70% year-on-year since its inception in 2009. Zinia is a business Internet Service Provider (ISP) and wholesaler focused on delivering the best networks under one roof – a positioning which has resonated with the market and has fuelled Zinia's growth even during tough market conditions.
When he started Zinia at the age of 29, his experiences as a twenty-something entrepreneur had matured and shaped his business acumen. Zinia from the outset was run like a big business with tight controls, a strong management team, statistics to inform decision-making and a process methodology that revolves around simplicity and innovation.
With a strong leadership team in place, Warren enjoys the freedom he has to develop and execute growth strategies for Zinia, which is a role that matches his energy and drive 100%. With a passion for seeking "what's next" and constantly improving, Warren is the perfect leader to drive the future of Zinia.
Warren's early story is a compelling one. Starting out at 19 he navigated the ups and downs of being a rookie in sales, working for various companies including Kirby, Health & Raquet Club, Red Devil Energy drink and Nashua. Working at a small telecoms company was a turning point for Warren, where he was taken under a sales manager's wing and taught an effective sales methodology which saw him go from zero to hero in a matter of months.
After achieving great success where he broke company sales records, his passion for entrepreneurship had grown and at the age of 22 he started a PABX and Premicell business in the telecoms industry where he made his first Million in one year. With no support other than his and a business partners' own money, in the early days he talks about how they scraped through the day eating very little, were on the road five to six hours a day and worked from a dingy office above a curry manufacturing business. While this time of his life was challenging, it became a driving force fueling him forward – he never again wants to sit on a pavement sharing a cheese roll and juice box between two people or smell curry at 6am in the morning!
In the next seven years he grew his business to a staff compliment of 50, billing a couple of million per month. He learnt a lot about running a business in those years and cites the following as his biggest learnings, "you can never assume tomorrow will be great, never lose sight of who you are and what got you there, and always keep your fingers on the pulse of the numbers." These were the reasons he threw it all away at a young age and had to start again with not so much as a rand in his pocket or a business card.
The idea had formed in his mind to create a Wireless Internet and Voice provider with a difference. He made the business a reality and Zinia was born. This time Warren's drive and vision was backed up with almost a decade of ICT knowledge and 7 years business management experience. With the understanding that you need to sacrifice in the beginning to build a profitable business, Warren and the team he brought in initially sacrificed salaries and heavy expenses to focus on creating a smart, innovation-driven business that would be sustainable, well-run, efficient and profitable.
Zinia has since grown into a leading internet and voice company focusing on the business space. With Zinia aiming to exceed 100-Million in revenues in 2017, a strong executive team who have strengths that complement each other and a well-oiled business engine, there is no doubt that Warren will lead Zinia to further heights in the telecommunications space.
Article reference: www.2oceansviberadio.com
Recommended Posts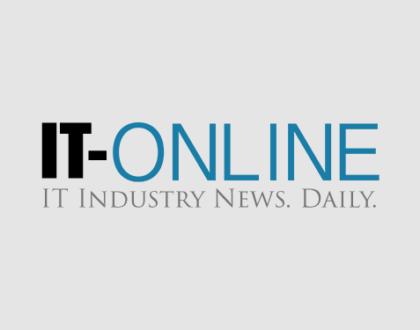 September 12, 2021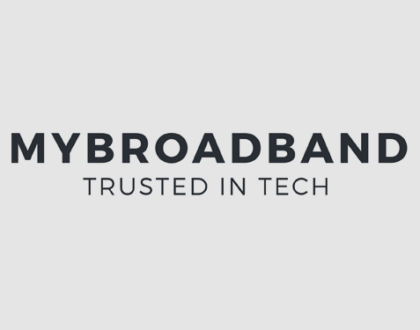 September 12, 2021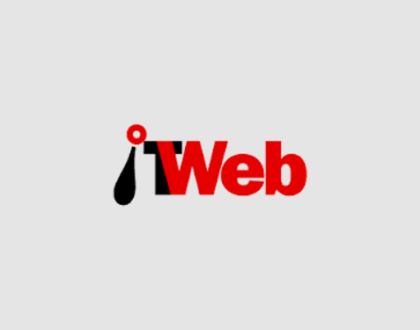 September 12, 2021