---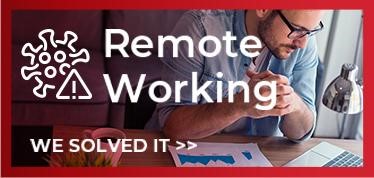 ---
Get employees working remotely and productively – setup by us online !
Employees need the tools to work productively at home, but a business also needs ways to ensure productivity during the 21-day shutdown and in the months to follow. To meet this challenge, Zinia has created a set of  remote working solutions for fast setup of employees at home and 99% of it can be done remotely!
Employees need the tools to work productively while you manage what they are doing and the cost implications.
Here's how…
Give employees internet quickly
Most employees need fast internet, if they do not an LTE device for employees will give them just that. LTE is affordable, high speed Internet over the mobile network and can be setup very quickly.
Setup a virtual phone extension in a matter of days
Instead of reimbursing employees for "calls" they claim they made, give them a virtual extension. Quick deployment of virtual mobile app extensions. These link to a PBX brain separate to your current PBX. This can be integrated later should you wish. Users call at VOIP rates with full PBX functionality, but most importantly the TMS allows you to control and measure calls made and received.
Control remote security
Security and control is critical: Control access to business applications securely, manage what employees use the internet for and enforce your company policies.
Measure productivity
Manage Productivity: Measure and report on employee Productivity on their laptops over all Microsoft applications. Have access to daily, weekly and monthly reports on the productivity of all your employees. Measure trends and ensure remote performance doesn't dip.
Find out about Remote Working solutions here. 
Speak to our work from home team at [email protected] or call us on +27 10 446 6900 
Recommended Posts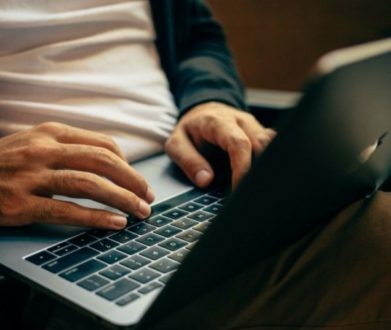 April 9, 2020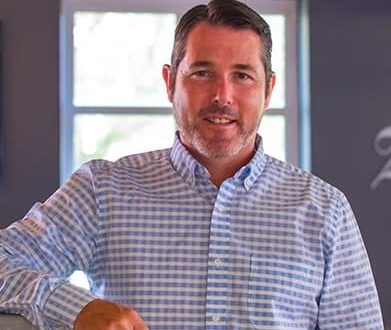 March 19, 2020