---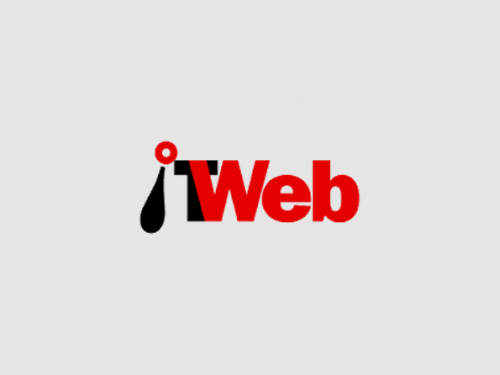 ---
ISPs must put service centre stage
ISPs must put service centre stage
It is no secret that South Africa in general has a culture of poor customer service across many sectors of the economy and the telecommunications industry is no exception.
The last report from the South African Customer Satisfaction Index (SAcsi) for Mobile Data Service Providers in October 2016 revealed that South African consumers express low levels of loyalty to their mobile data service providers and are generally disappointed with the service they receive from them. And another SAcsi report states that "South Africans are about as happy with their wireless internet service providers as they are with airlines, which is to say they are not very happy at all".
"While there is little research on business internet customer satisfaction levels, the industry needs to realise that customer service is the most important touch point between companies and customers," says Warren Bonheim, Chief Commercial Officer at Zinia, a business internet telecoms service provider.
He cites a statistic from the Institute of Customer Service that says when a customer's satisfaction is increased by one point (out of 10), there is an average 10% increase in the possibility that he or she will remain a customer.
"Client satisfaction and retention strategies need to be foremost on our minds. Many businesses have taken steps to challenge this unfortunate status quo and create user-friendly service models, but they need to realise that one rung up from the bottom of the ladder is not an improvement," says Bonheim.
He acknowledges that many providers say that their customer model is top notch; the reality is that a customer-centric model means overhauling both the culture and systems of a company to bring an experience that doesn't just meet customer expectations, but exceeds them at every turn.
Service culture from the top down
Bonheim believes that a successful customer service model means making service a central business strategy that is driven from the culture and leadership of an organisation.
"When you create a culture of service excellence that is led from the top and by every department in the company, you create consistent experiences at every customer touchpoint," believes Bonheim. "This requires a shift in thinking from what "we" want to what the customer wants and needs.
"This might sound simplistic, but if you start with understanding your customer and build a strong service culture combined with processes and controls you can create a very successful service model."
Transparency in how we sell
"Our industry needs to get away from pitching confusing marketing products with hidden clauses in the terms and conditions. We need transparency and a 'no agenda' selling approach. It is about the service of Internet and providing business value not just selling a product. The only way to achieve this is to make your client's business your top priority."
He explains that every client is unique and selling in standard set of products is a dangerous approach as many factors impact the performance and experience of the Internet.
Drive simplicity in the engagement
"As telco providers we need to make it easier to deal with us. Let's create simple tools, configurators and sales documents that are easy to understand and above all whatever you promise has to happen on the backend. SLAs need to be constantly evaluating to make sure that your customer is satisfied with the service they are receiving," says Bonheim. "There are world-class ERP systems that help companies to track, manage and communicate, ensuring that service levels are consistently upheld. So there really is no excuse for bad service."
Ratio of resources to client
Bonheim emphasises that companies have lost the genuineness and personal side of customer service.
"This is where many businesses get service wrong, in a bid to lower the cost associated with resources, the customer becomes lost in a technology-ruled process where they are often not heard, or need to repeat their communication many times before having their query resolved. The sad reality is that in most companies if you are "big" business to them, you get preferential treatment."
Telco providers need to overhaul their resource to client ratios if they are really serious about customer service.
Use technology to support service
He believes that being smart with technology can enable an ISP to become less reactive and more proactive. "By proactively monitoring the internet network, businesses can create a service department that takes measures before a client's connectivity is interrupted; this ensures clients problems are managed before they become business crises."
Article source: Read here[/vc_column_text][/vc_column][/vc_row]
Recommended Posts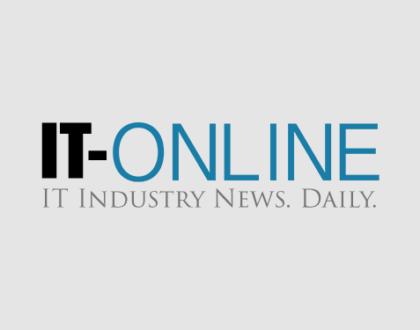 September 12, 2021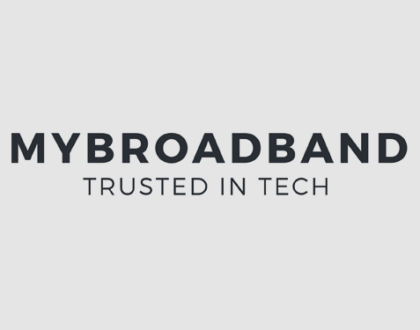 September 12, 2021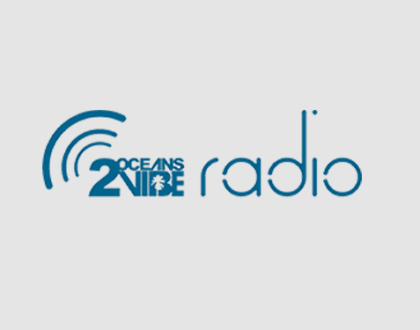 September 12, 2021