Tired of slow,
inaccurate IT service?
WE ARE THE TEAM YOU CAN ALWAYS COUNT ON.
"Over the years, as our organisation has grown and our IT demands have increased and diversified, Zinia IT has always been at the forefront of our IT developments, providing the most accurate of solutions."
"Zinia's level of service is excellent and turnaround times on remote support for IT are almost immediate and for ISP within two hours. Their technicians are also very professional and in all instances helpful."
"We have had a long-standing relationship over the past few years with Zinia and they have always delivered not just with service and turnaround times on resolutions, but also cost-effective, tailored risk-based solutions to drive our business forward!"
Get the BEST IT services from the leading IT company in South Africa
Outstanding Services Offered
Zinia is among the best IT companies in South Africa, offering outsourced IT services and IT support to businesses. Find out more about our range of competitively priced IT services in South Africa.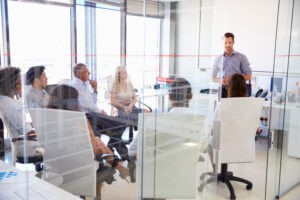 Most companies rely on IT infrastructure to run their business
Read More »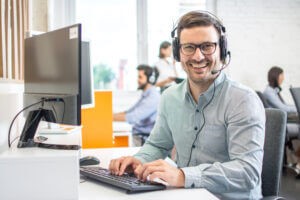 A company today expects high performance and availability from their
Read More »
IT KNOWLEDGE FOR YOUR BUSINESS
Frequently Asked Questions