---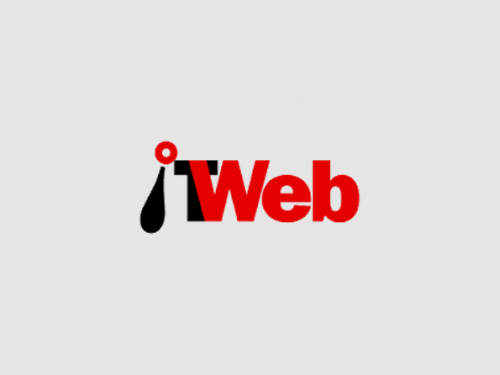 ---
Many firms can't get connectivity they need
Many firms can't get connectivity they need
Although the roll-out of fibre is picking up, more than a third of South African businesses can't get the connectivity they would like or need due to a lack of coverage and infrastructure.
This is according to Zinia, an Internet service provider (ISP) and wholesaler that compares products and providers for companies.
"As businesses become increasingly complex, competitive, global and time-sensitive − reliable connectivity can make the difference between success and failure," says Zinia founder and chief commercial officer Warren Bonheim.
He says even when coverage and infrastructure are available, businesses are confronted with the added complexity of a wide range of products and providers that all offer wireless fibre at vastly different download/upload speeds and prices.
"Prices vary by as much as 204% for 30Mbps and 152% for 100Mbps," according to Bonheim.
He says even after researching different options for ISPs, businesses often only pick up on issues regarding a lack of coverage or infrastructure after accepting a quote.
"The business concerned is forced to make concessions and go back to the drawing board, resulting in a waste of money and time, and a build-up of frustration and stress."
He says often businesses also make a decision on cost and speed but forget important factors like contention ratios and shaping: "which have the capacity to affect organisational performance, risk management and user-experience, particularly in terms of contractual commitments, international server work on ERP platforms, such as SAP, and tele-conferences".
Bonheim believes it is time for small businesses to prioritise and migrate to new technology that delivers an improved connectivity experience.
"Although approximately 90% of medium and small businesses have ADSL connectivity, we do not sell it anymore; it is a dying technology," concludes Bonheim.
Recommended Posts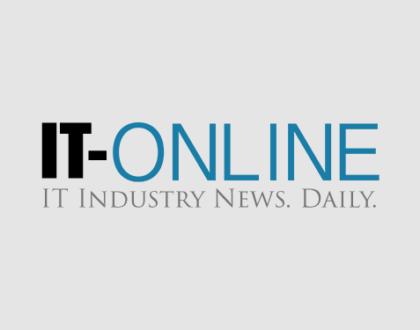 September 12, 2021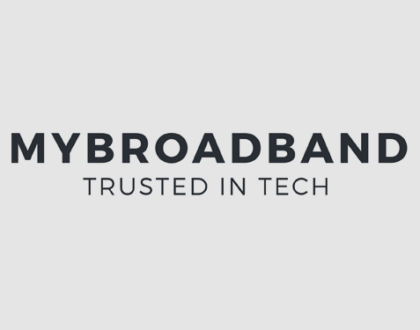 September 12, 2021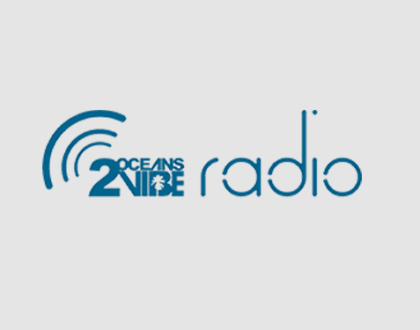 September 12, 2021