---
MARK HEADBUSH THROWS HIS WEIGHT BEHIND ZINIA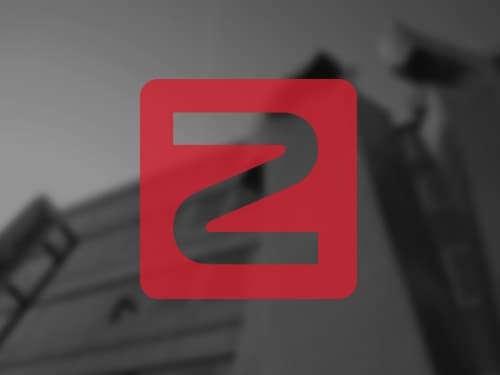 Mark Headbush throws his weight behind Zinia
Mark Headbush, the Founder and Executive Chairman of Vula Investments (Pty) Ltd, Vula Energy (Pty) Ltd and Telsaf Data (Pty) Ltd, which is managing the installation of Telkom's microwave technology, has thrown his weight behind Zinia Corporate, a new venture between Vula Investments and Zinia, a leading Internet Service Provider (ISP). 
Previously, Mark was the Founder and Chairman of Wireless Business Solutions, iBurst's parent company, as well as Afritel, the first black owned and operated cellular provider. He was an Executive Member of the Black Business Council, a Member of the USA/SA business development commission and a Member of the Gore/Mbeki commission, as well as a Founding Member of the South African Communications Forum and Telecommunications in Action, a subcommittee of the International Telecommunications Union. He also played a role in the making of e-TV. 
Widely regarded as a pioneer businessman, he has championed the cause of Black Economic Empowerment (BEE) and entrepreneurship in South Africa. 
Zinia Corporate is a family affair with Mtha Headbush and Shambi Mgwabi assuming responsibility for operationalising the business strategy. Other roles will be confirmed in due course, including the formation of a board of directors. 
Initially, the new company will offer Vodacom products only. Other networks will be added in the future. 
Zinia's Founder and Chief Commercial Officer (CCO), Warren Bonheim, is proud to welcome Mark to the business and says his decision to come on board is indicative of the company's impressive track record and bold future. 
"Mark is a legend in the ICT industry and his involvement validates the integrity of the Zinia brand. We're looking forward to unlocking the value of his experience and knowledge as we develop a corporate offering with robust BEE credentials and Vodacom's superior technology." 
Mark says he was looking for an opportunity when his wife met Carmen Hargroves, Zinia's Corporate Director, at a golf day some time ago. After a series of meetings it became clear that the establishment of Zinia Corporate was the way to go. "It ticks all the boxes in terms of partnerships, people, skills and industry experience. At the same time, Vodacom is behind us every step of the way, so we can't go wrong."
 [/vc_column_text][/vc_column][/vc_row]