---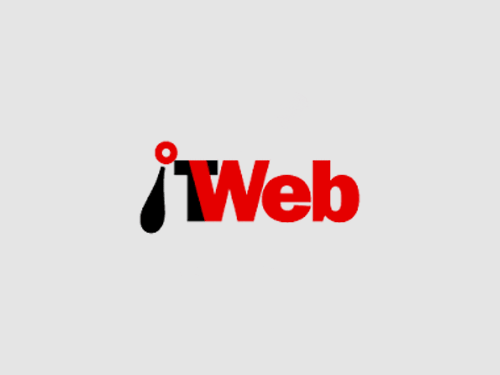 ---
Restaurant discovery platform Zomato and tech business Zinia team up
Zomato is a rapidly growing restaurant discovery platform that in just eight years has 90 Million monthly users globally and has launched in 24 countries. Zomato was founded in India and was funded by the same investment company that backed Google, Sequoia Capital Investments. In South Africa Zomato garners 1.4 Million sessions monthly and has over 13 000 restaurants listed.
The success of Zomato can be attributed to its mission to provide a 360 degree food experience where consumers can find a restaurant, book a table, travel to the restaurant via Uber, and then rate their experience.
"Social influencers are driving purchase decisions with over 80% of purchases being made following an online review," says Zomato Country head Steven Murray. "And it's not food critics who hold the power anymore, but ordinary consumers who enjoy the food and restaurant experience."
One of Zomato's key strategies has been to tap into the gamification trend to drive loyalty amongst users. The company created a foodie ranking system based on how often consumers interact on the Zomato mobile app and platform by rating and reviewing restaurants. Consumers are rewarded as they progress from being a foodie to an 'expert' in their area, with top people being invited to foodie meetups hosted by Zomato.
Another key offering from Zomato to its restaurant clients is the provision of insights to restaurants that benefit from both positive and negative feedback from customers in order to remain relevant.
Data hungry business
Murray explains that as consumers are visually driven, Zomato spends a lot of time capturing the food experience using beautiful hi-res imagery. "We are a data hungry company, as each restaurant's information is updated every quarter, you can imagine updating 13 000 restaurant information in bulk uploads – it is a process that needs reliable connectivity and fast internet."
This is where Zinia comes in. Zomato believes that partnerships in each of the countries in which the company operates are critical to the company's success. "Our business is about servicing beyond 9 to 5; we are an 'always on' company. Besides the data hungry nature of our business, we conduct online calls and meetings via Google hangouts constantly throughout the day or night and we cannot afford any downtime."
Zomato runs off fibre internet lines in Cape Town, Pretoria and Johannesburg with Zinia servicing the company in Cape Town and Pretoria currently.
Perfect partnership
Zinia has a similar history to Zomato – a tech company founded just 7 years ago and achieving great local success. Zinia is a full business Internet Service Provider (ISP) and wholesaler focused on delivering the best networks from a single supplier – a positioning which has resonated with the market and fuelled the company's growth. With R50-Million in annual revenues today, and a 70% year on year growth since its inception in 2009, Zinia is the business internet and voice service provider to watch.
Zinia's partnership approach matches that of Zomato's. "We need a partner who understands us, gets where we are going and who is also willing to spend time on the relationship," says Murray.
Going the extra mile
Zinia's customer service approach is practically unheard of in the Telecoms space where bad service and complaints are the standard. With a unique service model backed by dedicated people and smart technology, Zinia's approach to clients is a long-term one. "That is why Zomato and Zinia are a great match," says Warren Bonheim, Chief Commercial Officer at Zinia. "We want to meet the growth and needs of our customers throughout their journey, partnering with them for mutual success."
"Zinia is willing to go the extra mile and we are looking forward to a mutually rewarding relationship," says Murray.[/vc_column_text][/vc_column][/vc_row]
Recommended Posts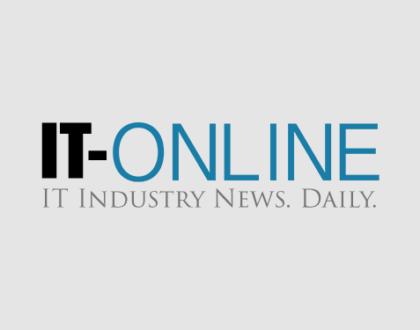 September 12, 2021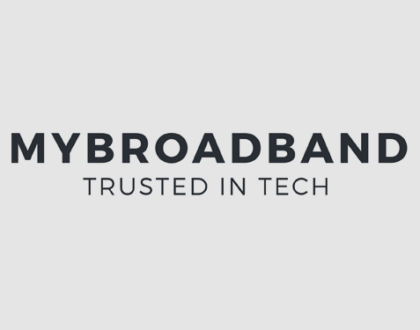 September 12, 2021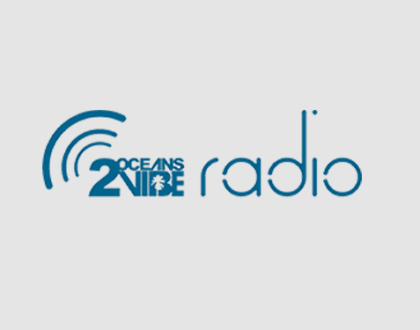 September 12, 2021