---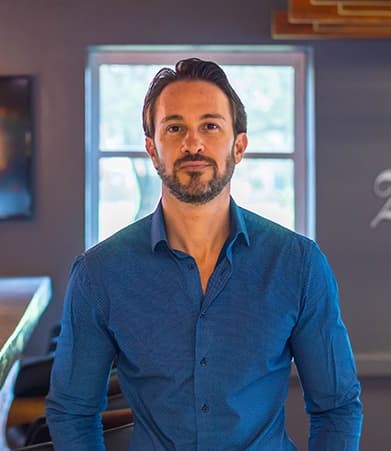 ---
Zinia celebrates customer excellence with 4.8/5 rating
Zinia is the most-rated business provider on Google with 993 reviews, as of 07 December 2018 and climbing. With 97% positive reviews and an average 4.8 out of 5 star rating, Zinia has now earned a Gold Customer Award from global feedback company Ekomi, a Google partner.
Ekomi has four levels of awards which are rated out of 5; standard (less than 4.0 or less than 50 reviews); bronze (rating between 4.00 and 4.3); silver (rating between 4.4 and 4.7) and the highest, Gold (rating from 4.8 and up).
Zinia, is a business-focused telecoms and ICT company and has created a successful business model based on a service culture and simplified processes.
Culture of service excellence requires continuous improvement
Warren Bonheim, Managing Director of Zinia, says the company has a culture of continuous improvement and dedication to customer excellence. "We have invested in the technology systems, processes and people to bring clients a customer experience that differentiates us from our competitors," he says.
It is no secret that South Africa in general has a culture of poor customer service. "Being transparent and opening your business up to customer feedback is daunting because there is absolutely no control over what people will say. In addition, it is human nature to criticize and not take the time to give positive feedback."
Total transparency carries risk but is worth it
"We decided that the best way to build a service excellence culture was to put our 'money where our mouth is'. This means total transparency," he says. "This approach may open a business up to negative reviews they don't expect, but in the long-run it is worth it.
"If you do not know what customers are saying about your business, how will you benchmark service and improve?"
Bonheim explains that Zinia's rating is phenomenal for the telecoms and ICT sector. "When we get a positive review everyone at Zinia celebrates, and when we get a negative one, we see it as an opportunity to learn and improve. It is difficult not to take a negative review personally at Zinia because every staff member is so passionate about customer service. However, we know we are doing something right when 97% of our customers rate us a 4 and above for service excellence."
In addition, many client's move from their existing Internet or Voice provider to Zinia because of poor, or non-existent, customer service levels.
Zinia's dedication to personalized service and customer simplicity – easy to understand tools, sales documents, processes, checks, SLA's, and customer satisfaction surveys – makes dealing with the company effortless. In the same way, links to provide customer feedback are readily available at a variety of touchpoints, making it easy to give Zinia feedback.
Recommended Posts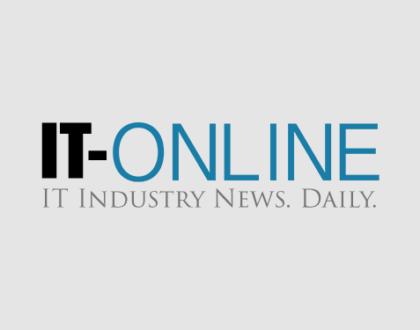 September 12, 2021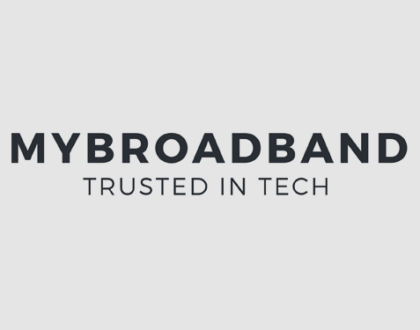 September 12, 2021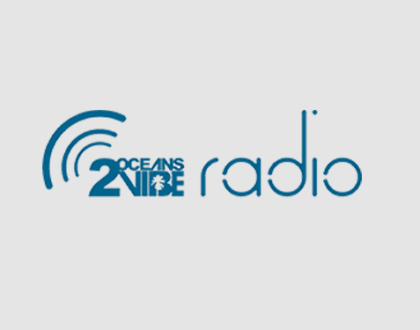 September 12, 2021