---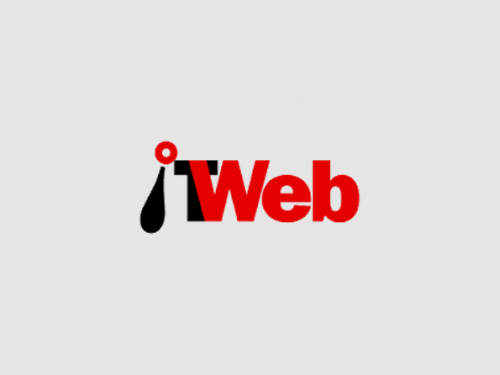 ---
Zinia puts customers centre stage
True customer service is about infusing the entire company with a service culture to create an environment of exceptional customer service at every level, says Warren Bonheim, chief commercial officer at Zinia.
It is no secret that South Africa in general has a culture of poor customer service. Many businesses have taken steps to challenge this unfortunate status quo and create service models that are efficient; however, they can still be cold and impersonal.
The reality is that a customer-centric model means overhauling both the culture and systems of a company to bring an experience that doesn't just meet customer expectations, but exceeds them at every turn. One such company doing exactly this is Zinia, a business Internet telecoms service provider, who has created a culture of service excellence unheard of in the telecoms space.
Warren Bonheim, Chief Commercial Officer at Zinia, believes true customer service is about infusing the entire company with a service culture to create an environment where people experience exceptional customer service at every level.
"We have created the 'wow factor' at Zinia by making the experience of dealing with us extraordinary. Our customers love dealing with us because we don't just provide a purchase, but rather, an experience that is welcoming, friendly and personal.
"At Zinia we are passionate about customer service; it is about thinking differently, about being genuine and providing customers with a service level way beyond their expectations."
Zinia calls its methodology the 'service of Internet', which comprises many elements that, when combined, provides a true customer-centric experience.
"At Zinia we are about the business of Internet to business clients only. This means that we can specialise our solutions to the unique challenges facing companies in South Africa. This singular marketing approach may seem limiting to other providers, but we feel that this has allowed us to pinpoint our focus in making the Internet a service-driven asset for our clients. It has also given us the time and drive to build a culture of client service from the top down. Without the client, there is no business."
According to Bonheim, Zina's 'service of Internet' customer-centric philosophy originated from the company's inception eight years ago when it identified the need for better service levels in the telecoms industry. From the outset, Zinia was set up with one vision – to provide businesses with exceptional service levels. To this end, a strong service culture combined with processes and controls created a successful business model for Zinia.
Zinia's service approach is also bolstered by a position of transparency and a strict 'no agenda' selling approach. "It is about the service of Internet and providing business value, not just selling a product. The only way to achieve this is to make your client's business your top priority." He explains that every client is unique and selling a standard product is a dangerous approach as many factors impact the performance and experience of the Internet.
At every level of Zinia's business, the company's service of Internet philosophy is also about simplicity. From creating simple tools, configurators and sales documents that are easy to understand and sell, to making sure it happens on the back-end with easy to understand technology, processes, checks and SLAs, to constantly evaluating customer satisfaction, Zinia focuses on making it easy to deal with the company. This is a key differentiator in its service approach.
The company has also implemented a world-class ERP system used to track, manage and communicate, ensuring service levels are consistently upheld.
Zinia has dedicated significant financial and human resources to make sure it delivers on its service of Internet promises, and has successfully done so for the past eight years.
"Our resources enable service success; by providing a dedicated team and project manager for every client, we ensure clients are communicated with every step of the way and also manage the complex technical factors involved in installation to ensure a client actually receives what was promised," says Bonheim.
In addition, Zinia deploys technology-based structures that enable a proactive service department. Through the use of state-of-the-art monitoring technology, Zinia takes proactive measures before a client's connectivity is interrupted; this ensures clients' problems are managed before they become business crises.
Article reference: www.itweb.co.za[/vc_column_text][/vc_column][/vc_row][vc_row][vc_column width="1/1″][vc_column_text]Also read: ISP's must put service centre stage[/vc_column_text][/vc_column][/vc_row]
Recommended Posts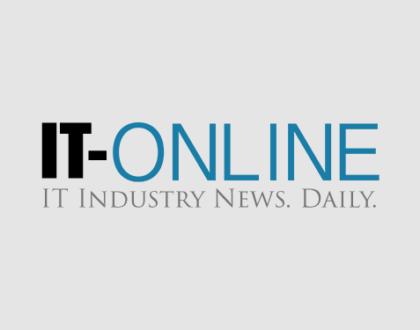 September 12, 2021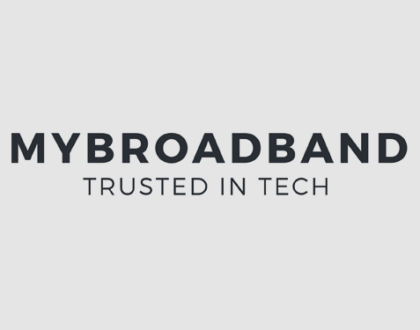 September 12, 2021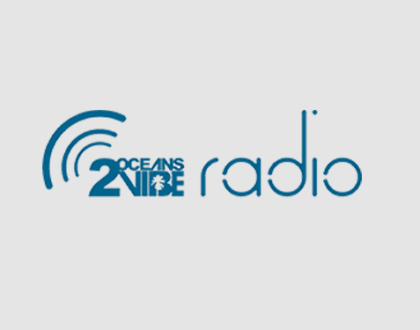 September 12, 2021