---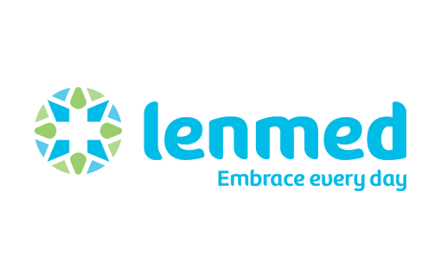 ---
Zinia enables Lenmed to execute IT strategy
Lenmed Health is one of the leading independent healthcare groups in the country providing private patient healthcare in Africa through the management and ownership of hospitals and other related health services. Lenmed Health owns eleven hospitals – nine in South Africa, one in Botswana and one in Mozambique. As a growth-centred organisation Lenmed aims to add another four hospitals in the near future, a process that has been made quicker and more effective due to the group's IT infrastructure.
The Problem
When Shalin Naidoo took over the role of Group CIO at Lenmed, the healthcare group's IT infrastructure was decentralised and outdated, which meant they could not progress to the cloud or benefit from many infrastructure or software-as-a-service platforms. To take advantage of Internet-based services the organisation would need to have a greater focus on their telecommunications network connecting all their hospitals throughout Southern Africa. Their infrastructure and internal IT resources did not allow Lenmed a platform for growth which was essential to the expansion strategy of the group.
Lenmed's decision to focus on the business of healthcare not technology, meant that they needed to outsource their technology to best of breed partners. They decided to completely outsource their connectivity and voice communications, viewing it both as a "utility" and a strategic driver for growth.
Shalin Naidoo viewed the cloud as essential to Lenmed's growth strategy but they needed a secure Wide Area Network (WAN) and shared services to do so. Lenmed therefore implemented a Virtual Private Network, through Vodacom's MPLS infrastructure and the Internet, to ensure Head Office and hospitals/branches connected securely. In addition, the group moved to a Cisco hosted PBX for voice communication.
The health group would go through two Internet Service Providers before moving to Zinia Connect, a specialised enterprise services company that is part of the Zinia Telecoms and ICT group.
Zinia provides Quality of Service
Before moving to Zinia Connect Lenmed faced poor Quality of Service (QoS) due to slow reaction times, poor communication and lack of attention to their business. Lenmed chose Zinia Connect because they had an established footprint; were an existing Vodacom partner with direct access into the Vodacom data centre; and had an experienced in-house team of technicians.
Zina took over Lenmed's Vodacom MPLS, Internet connectivity, voice rates and Cisco hosted PBX in March 2018. All hospitals and Head Office receive Zinia Premium Fibre lines to link to Lenmed's core business application – SAP Hospital Information Management system, which is hosted in the cloud. All Lenmed sites receive dedicated 1:1 Internet with a QoS of 99% uptime.
Lenmed has standardised on SAP and Microsoft with a view to moving all its applications to the cloud which has only been made possible through the MPLS infrastructure and stable connectivity.
"Zinia Connect has been the facilitator and driver for the Lenmed Group's IT strategy of creating an uncomplicated yet stable network and telecoms infrastructure, that would enable the business to take advantage of infrastructure or software-as-a-service, in the cloud."
– Shalin Naidoo, Lenmed Group CIO.
Benefits
Cost control: Lenmed now knows exactly what their costs for data and voice communications are, and should there be a variation or peak, they are proactively informed by Zinia Connect.
Cost savings: 40% savings on call costs due to VOIP.
Quality of Service: Single point of contact, fast reaction time to queries and proactive reporting.
Zinia Connect is the best A team any CIO can have!
"In my sixteen years in IT, Zinia Connect is the best vendor I have worked with – and I have worked with hundreds – Zinia Connect's delivery, quality, timeliness and client care sets them apart," said Lenmed Group CIO, Shalin Naidoo.
"Zinia Connect is the best A team any CIO can have. Zinia Connect's service is now my benchmark for all vendors; there is no close second to their quality of service. With Zinia Connect there is no such thing as no, they find solutions for any challenge we may have."
Recommended Posts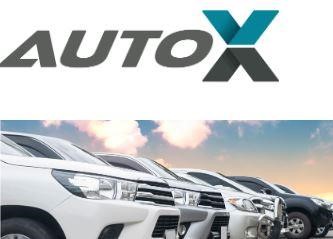 September 9, 2021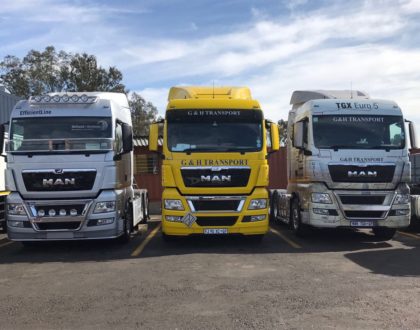 September 8, 2021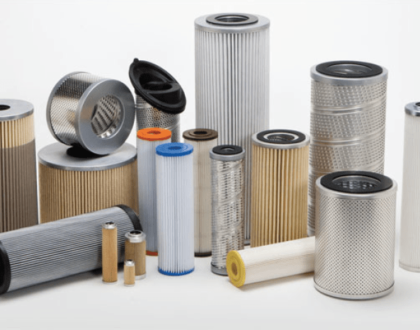 September 8, 2021