---
---
Zinia gets Fibre to Cosmo Industrial when other ISP's wouldn't
Cosmo Industrial was founded 23 years ago as a small business selling welding products, safety equipment and gas. The company has since grown to over 100 staff servicing over 3000 clients on an on-going basis. With offices in Pretoria and Johannesburg, Cosmo Industrial combines historical companies United Gas, Cosmo Gas and Welding, Silverton Welding Repairs and a fastener arm all under one banner.
Cosmo Industrial services businesses from the petrochemical, pipeline, mining, railway industries, construction, agriculture and engineering industries. In addition, the company's retail side services the keen "DIY" enthusiast.
THE PROBLEM
Cosmo Industrial was battling to get a solid and stable connection with its existing ADSL infrastructure. Their provider blamed deteriorating copper infrastructure for the problems but was not willing to speed up the installation of Fibre in Silverton, Pretoria. Cosmo Industrial turned to other ISPs who had the same problem until they met with Zinia. Zinia was willing to take on the project for Cosmo Industrial to push for Fibre in their area and ensure the company got better connectivity.
THE SOLUTION
Zinia recommended Broadband Fibre 20 Mbps with LTE failover at their Head Office in Pretoria and Broadband Microwave with LTE failover at their Boksburg office. With a 1:10 contention ratio, Cosmo Industrial gets uncapped bandwidth and full Internet speeds in bursts. Asynchronous connection ensures that download and upload speeds are simultaneous, making both the Fibre and Microwave solution ideal for cloud, voice and Virtual Private Networks (VPN). As Cosmo Industrial grows, the solution will grow with them.
THE BENEFITS
Cosmo Industrial has been able to streamline their business and implement more bandwidth intensive services on their IT infrastructure between themselves and their suppliers, which in turn has created better service to customers.
Cosmo Industrial is now able to consider more effective solutions to link with their existing IT systems, which will make the business far more efficient and productive. The company is also now able to quickly establish branches in other areas, due to the stability of their Internet connectivity.
"Zinia is innovative and willing to take on projects that other service providers are not interested in.  They managed the entire project of getting Fibre into our area in Pretoria from the permits to the final installation," says Lucas Pheiffer, Financial Manager of Cosmo Industrial. "Zinia put in the effort and dedication to resolve issues and understand that our Internet connections are vital to our ability to be competitive."
"The Zinia staff are always friendly and try their hardest to resolve issues. There were some instances where the fibre connection dropped due to various reasons and Zinia always got it sorted professionally."
Recommended Posts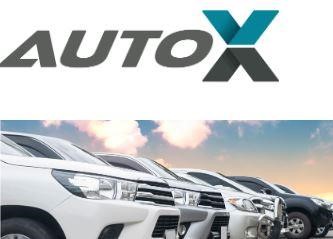 September 9, 2021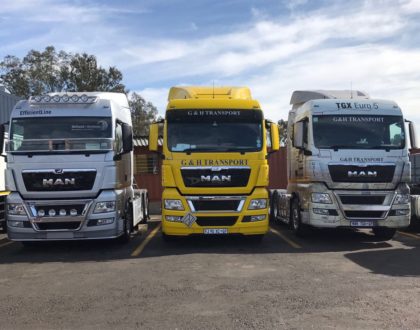 September 8, 2021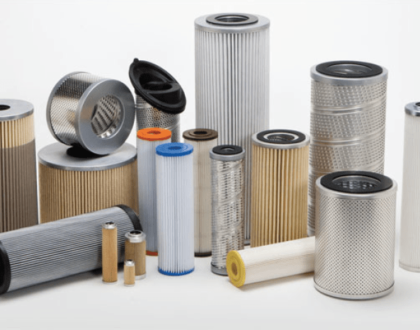 September 8, 2021