---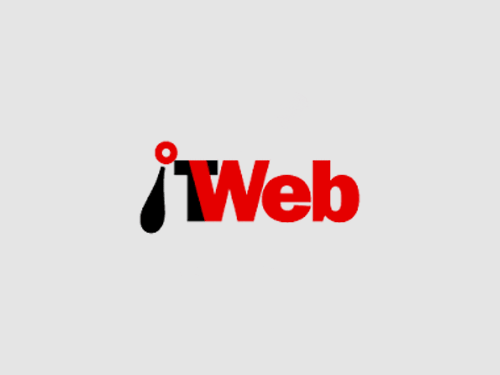 ---
Zinia powers Mesh Club's growth
Zinia powers Mesh Club's growth
np]
As one of the trendiest workspaces in Johannesburg, entrepreneurs who belong to the Mesh Club go there to work in the day and connect, as well as socialise in the evenings. High-quality business Internet is critical to the Mesh Club's business model.
As a member's only business and lifestyle space in the Keyes Art Mile in Rosebank that facilitates entrepreneurs working off-site, Internet speed, consistency, and up-time were key to the Mesh Club's ability to provide a top-class experience to its customers. According to Mesh Club owner Jonathon Meyer, the company had previously installed fiber but was experiencing a lot of downtimes, inconsistency, and an unresponsive Internet provider.
Zinia's experience with business lounges and the ability to deliver excellent service made them an ideal choice for Mesh Club. "A great working relationship, personal service, and ability to advise on the right solution for the business were the main reasons for selecting Zinia," says Jonathon Meyer, Mesh Club's owner. "I was 100% comfortable putting my business in their hands."
Zinia recommended a 500 Mbps Premium Fibre solution as well as an overhaul of Mesh Club's wireless infrastructure. With a dedicated 1:1 connection and a 99% uptime SLA, Mesh Club now receives 100% of the line speed, 100% of the time. Zinia also recommended a world-class Firewall so that Mesh Club and its customers have a ring of security around the network blocking malicious malware, ransomware, detecting viruses, monitoring hardware and network activity, and keeping its systems up to date.
"When Zinia took over the Infrastructure we found that a low quality internal wireless network was put in place which was complicated by adding more and more product to solve ongoing traffic problems," says Zinia CCO, Warren Bonheim. "What Mesh Club needed was one high-quality product linked to a firewall which could manage traffic more effectively. The brain of the Internet now lies in the Zinia Firewall enabling Mesh Club to monitor traffic and manage speeds so that all users get an Internet experience they expect from a high-class business lounge."
A challenge that Zinia anticipated was to understand the patterns of the lounge to enable the Firewall to balance the network traffic effectively. The user patterns changed daily, with people congregating in one corner one day and another the next.
"Zinia's team persisted every day over a two-week period to analyse the stats, eventually settling into a pattern that ensured optimum Internet for all, through traffic prioritisation, load balancing, and failover management," says Meyer. "Zinia was committed, took accountability, and persisted to ensure the best Internet service for our customers," says Meyer. "Now when our customers walk in they get 250Mbps on their device and everyone's experience is excellent – a brand promise that we uphold at Mesh Club."
With all the construction in Rosebank, Mesh Club also experienced its fiber line being cut a few times. "On the weekend Zinia rallied its technicians within a few hours installing backup mobile LTEs on site as a temporary failover, and we have now ordered the Zinia Microwave solution for redundancy. If our fiber lines are cut again the failover Microwave Internet will kick in without our users experiencing any difficulty," says Meyer.
"Our customers now experience world-class business Internet and our business is growing and thriving – all thanks to Zinia," he concludes.
Recommended Posts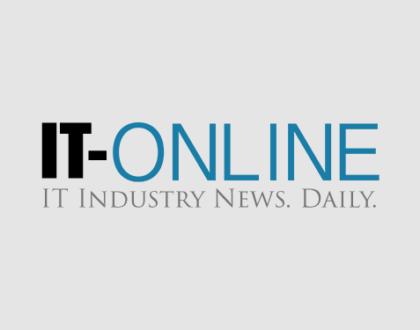 September 12, 2021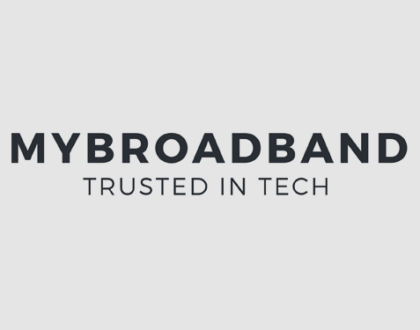 September 12, 2021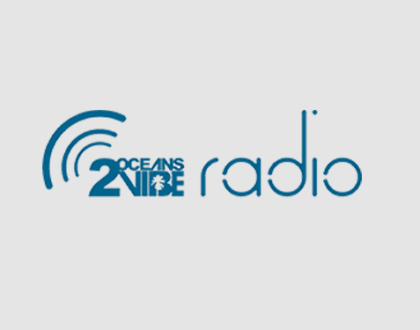 September 12, 2021