---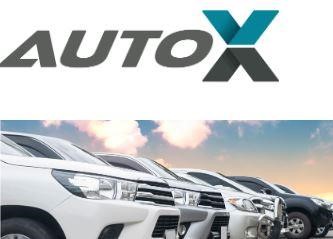 ---
Zinia underpins continuous improvement strategy at AutoX
AutoX is a leading South African automotive lead-acid battery manufacturer, supplying local and select African and European markets with top battery brands: Willard, SABAT and HiFase Batteries.  The company is also the official distributor of VARTA batteries in SA and Africa.
The company supplies the major Original Equipment Manufacturers (OEM) and over 3000 automotive replacement retail outlets across South Africa and some African countries. It boasts a wide range of products including automotive car and truck batteries, industrial batteries, as well as motorcycle and leisure batteries.
The problem
As South Africa went into lockdown due to the global Coronavirus pandemic, remote working was not a part of the AutoX business. The company needed to ensure that its IT policies were enforced in a remote working scenario and that its business strategy of continuous improvement would not be negatively affected.
A focus on company performance, operational effectiveness and productivity at AutoX had to remain intact, not only to deal with the ever-increasing competitive world, but to strengthen the business beyond 2020.
"Zinia added value to the business by extending efficiencies to the productivity of both our remote and office bound employees." – Glenn Geldenhuis, AutoX CEO
The solution
Zinia's cloud-based Productivity Tool called ZPT, was recommended to manage employee's remote activities and provide a snapshot to the Exco team whereby they could identify operational inefficiencies, productivity trends and prevent any IT security risks through remote working.
The software was implemented on 172 employee's laptops and computers during lockdown, which initially proved tricky as the tool had to be remotely setup on each computer versus distributed at once through the corporate network. Despite this, the process went smoothly and ZPT is now an integral part of the company and the way they work.
"A big plus for us was that ZPT came preconfigured which cut down on time to customise and tweak the system, as it was already pre categorised and automated." – Carl van der Merwe, AutoX IT Manager

The benefits
One of the most important benefits AutoX received was to be able to enforce IT policies in a remote working scenario and therefore limit the security risks to company data. The system flags any risky behaviour, such as copying proprietary company data to the cloud or onto an external drive, for intervention.
Other benefits of the ZPT system include:
AutoX can view the entire company's performance on one dashboard
Bottlenecks were identified where employees were overloaded
They are able to benchmark activity-based criteria for different functional job types
Able to identify and address both productive and unproductive behaviour
Identified individuals at risk of burnout and balanced workloads.
"Zinia's support team is excellent; whenever we had any questions or concerns, they were addressed and any changes at the backend were addressed quickly." – Carl van der Merwe, AutoX IT Manager.
Recommended Posts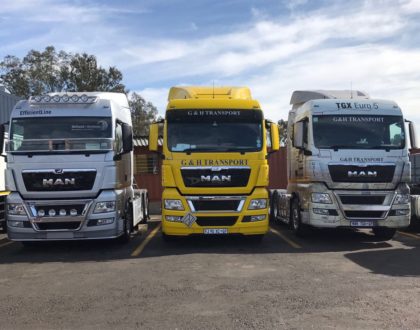 September 8, 2021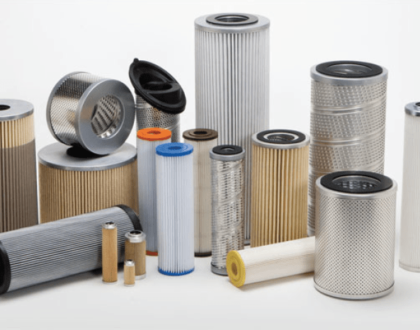 September 8, 2021