---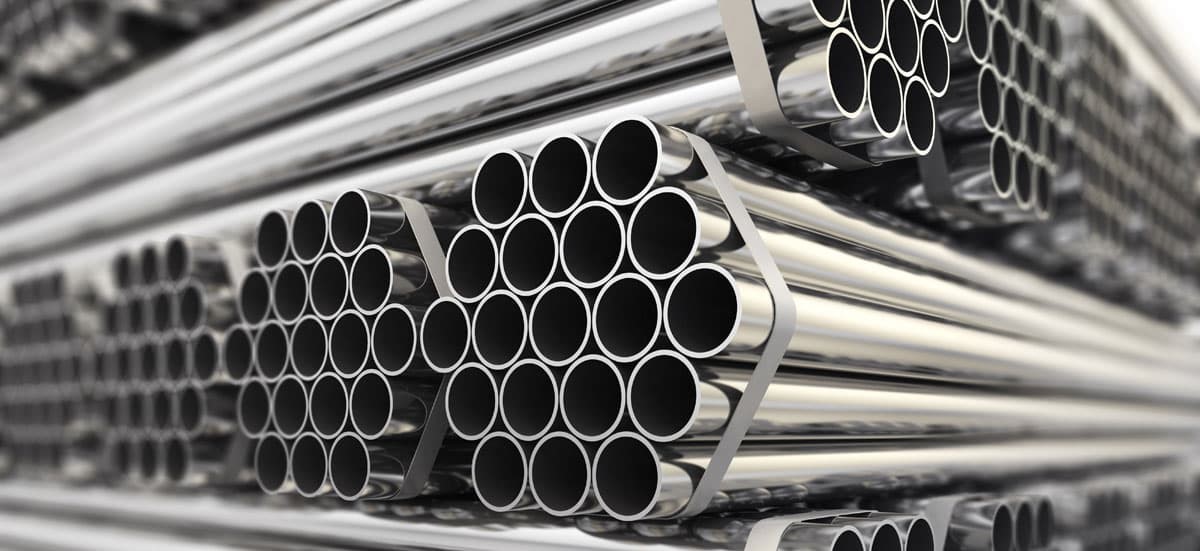 ---
Zinia Upgrades Telecoms Infrastructure at Steel Merchant
Steel and Pipes for Africa, East Rand is part of the national Steel and Pipes for Africa steel merchant group of companies. A supplier of steel tubing and first grade steel products, Pipes for Africa, East Rand supplies steel to a wide spectrum of industries, contractors and the DIY market.
The Problem
Steel and Pipes for Africa, East Rand has two branches, one in Brakpan and the other in Boxburg. Old  copper technology meant that their Internet and telephone lines were frequently down due to cable theft and slow response times from their provider affected their communications with customers. They were losing business due to frequent downtime of their telephone lines and were experiencing loss of data when their connection to accounting software was interrupted. In addition, the company wanted to move from a Dos-based accounting system to Sage Evolution business software for their accounting and stock management which required a more stable Internet connection.
The Solution
Zinia Connect, a specialised enterprise services company that is part of the Zinia Telecoms and ICT group, was initially contracted three years ago to move the company from copper-based technology to mobile. Zinia Connect recommended 40 GB LTE in Brakpan and 2 Mbps 3G broadband at Boxburg. While the mobile connections were performing reasonably, Steel and Pipes for Africa, East Rand's Brakpan office were frequently running over their 40 GB data contract. The company also wanted to move to Voice over IP (Voip) to drive down costs at both branches.
At the end of June 2018, Steel and Pipes for Africa, East Rand went live with upgraded telecoms technology through Zinia Connect. Zinia Connect set up a Virtual Private Network (VPN) through Vodacom with Internet connectivity through Premium Broadband Microwave 3 Mbps links at both branches, as well as a Firewall at Vodacom's Data Centre.
Steel and Pipes for Africa was upgrading their Sage Evolution business software and the Microwave links provide "fibre" like speeds as well as dedicated 1:1 Internet ensuring they received 100% of the speed all the time, as well as a 99% uptime SLA.
For voice communications, Zinia Connect recommended NEC IP PBX's at both branches of Steel and Pipes for Africa, East Rand.  The company now has all extensions over the VPN and branches can now connect with each other, incurring no additional costs.
Challenges
Tracy Holdsworth, Admin Manager at Steel and Pipes for Africa, East Rand says their main challenge was understanding that moving over to a new telecoms infrastructure doesn't happen overnight. "It takes time to switch over and there are many elements involved, however Zinia Connect took the hassle away by pushing on our behalf and constantly keeping us informed."
Benefits
Speed – quicker connection time, no downtime, no loss of data and Steel and Pipes for Africa, East Rand never runs out of data.
Faster turnaround times – if there is a problem Zinia Connect provides a one-hour turnaround time.
Cost savings – cost savings due to lower call rates and a streamlined solution.
Efficiency – the company runs more efficiently through Zinia Connect.
 "The personalised service from Zinia Connect has been great, turnaround times are fast; if we experience any connection issues they communicate and resolve issues quickly," says Tracy Holdsworth, Admin Manager at Steel and Pipes for Africa, East Rand. 
"Zinia Connect staff are efficient and the cross-over was not confusing; we were constantly kept informed of the process."
Recommended Posts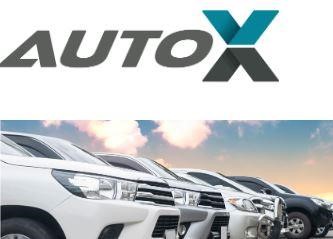 September 9, 2021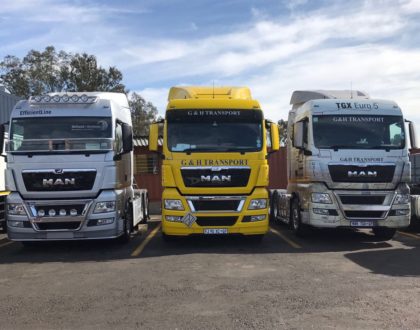 September 8, 2021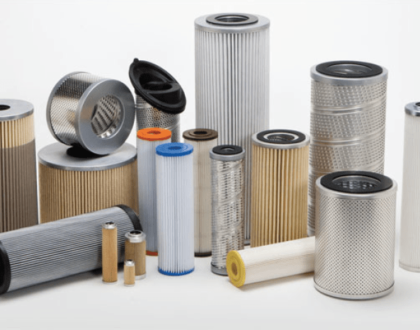 September 8, 2021