---
The Zinia twist on Geolocation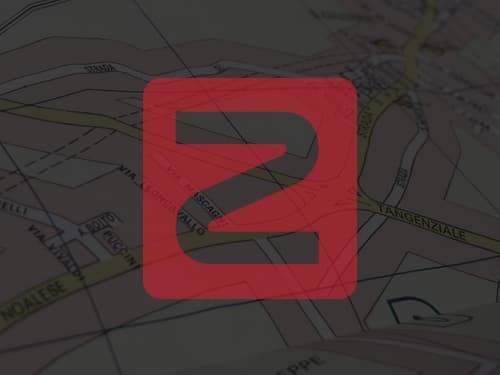 The Zinia twist on Geolocation
Oxford Dictionary Geolocation: The process or technique of identifying the geographical location of a person or device by means of digital information processed via the Internet.
Zinia Geolocation: The process or technique of using advanced fleet management software to identify the closest available tech support vehicle to proactively service your network, thus mitigating client downtime.
While many businesses are harping on the use of geolocation as a marketing tool, Zinia views this technological approach as a service enabler. Because Zinia is determined to improve customer experience we have included, at no extra cost to client a sophisticated geolocation service based on TomTom's revolutionary web based fleet management technology, Web-Fleet.
A typical scenario explaining Zinia's approach to geolocation based services is when a client is having issues with their connection, and needs an update on a particular project. Zinia can track the assigned technician's vehicle as each car is linked by their specific number plate and tracked via satellite. We will then be able to advise client that their dedicated service operator is stuck in a faraway traffic jam, but we can send a backup team that is only 10 minutes away.
How does Zinia leverage geolocation?
Geolocation is enabled through the technology Zinia deploys both in and out of its business operation
Zinia's use of a web based solution means that the service is effectively always on
Geolocation is a service orientated feature and not deployed as a marketing tool
Why does geolocation benefit our clients?
Communication process is accelerated because complicated error log processes are cut away saving time
Zinia can give clients exact arrival times for technical support ensuring systems and teams are prepped and ready
Clients maintain critical edge as potential downtime is mitigated because active teams are deployed in real time
Zinia is about technology like most IT service providers, however, we prefer to see and use technology as a service enabler, thus giving our clients a better experience. Using lateral thinking to trouble shoot situations, and an on-the-ball approach means that new value-adds are being made and implemented seamlessly. If this is not the case, innovation is for naught.
If you are interested in finding our more about how Zinia's innovative approach to connectivity can help your company, simply click here.[/vc_column_text][/vc_column][/vc_row][vc_row][vc_column width="1/1″][vc_column_text]
You may also be interested in the following articles:
[/vc_column_text][vc_column_text]
Proactive not reactive
|
Firms can't get the connectivity they need
|
Happy Zinia client – Intertek
|
Zinia signs EOH and Metrofibre
|
Internet downtime is costing your Business
|
Fair usage policies and shaping
|
How reliant is your business on the Internet
|
ISPs must put service centre stage
[/vc_column_text][/vc_column][/vc_row]