---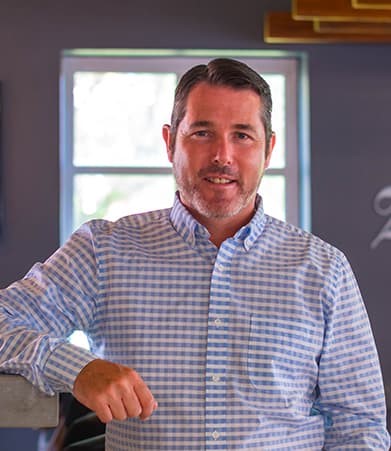 ---
Open Letter to the President
A day before the president announced the further extension of lockdown on 10 April, our CEO Frank Mullen wrote to the president calling for easing to get healthy people and companies back to work.

He recommended a multi-pronged approach which included:

a move from shutdown to easing, blending partial shutdown and return to work for healthy citizens

 

develop and quickly implement a detailed plan to get the economy and businesses back on track

 

test and return to work with a permit; those citizens who have been cleared should be issued with an official permit, and immediately be able to return to work.

 

a unique solution for a unique country means pushing the boundaries of traditional thinking

 

Our biggest and most realistic economic relief and stimulus plan – is to get people and businesses back at work.

 

 
Recommended Posts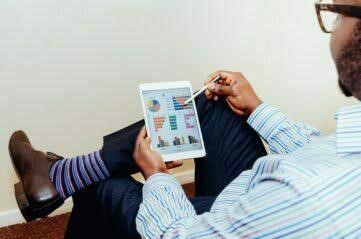 January 10, 2022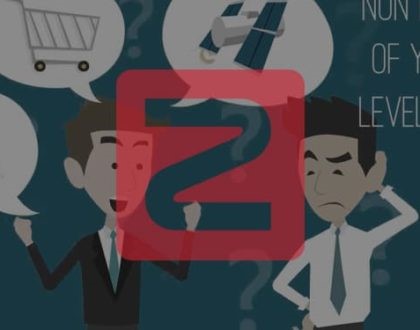 September 12, 2021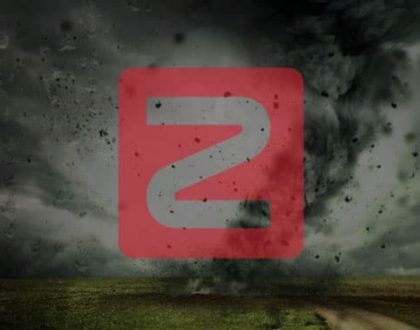 September 12, 2021