Superior services for companies and in-house IT departments
As an IP comms service provider Zinia has established relationships with global leaders in business communication, and we are certified internally to scope, deliver, and service them. Our professional team with highly skilled resources ensures the right-fit solution for mid-sized and large organisations. With Zinia organisations receive an objective evaluation of their communication requirements and recommend solutions that ensure stable and cost-effective business communication – backed up by effortless implementation and outstanding service levels.
As a full-service managed IT and communications service provider, Zinia has depth of expertise across IT, telecommunications and connectivity with highly certified teams to ensure reliable and cost-effective business communications.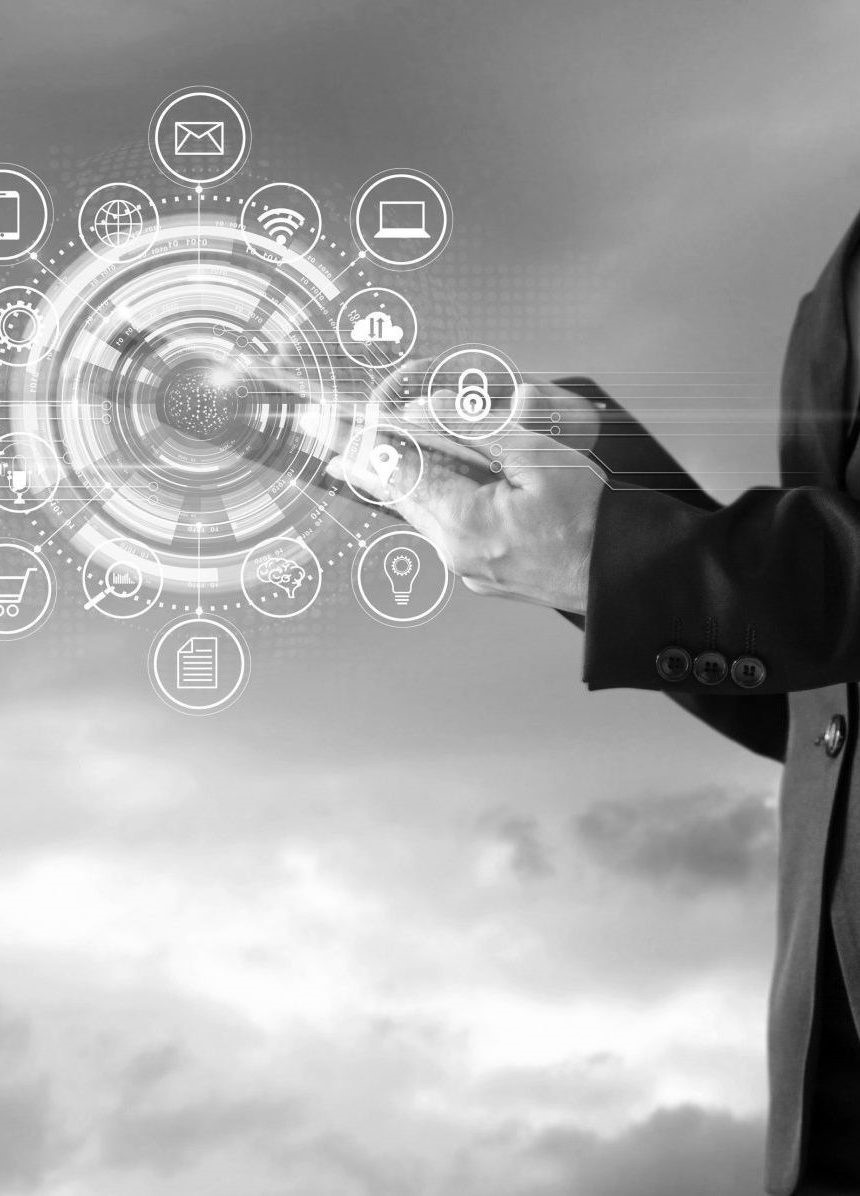 World's #1 Hosted IP PBX Platform
We provide an enterprise-grade and feature rich IP PBX phone system with optional Microsoft Teams integration. Our solution provides mobility, unified communications, and scalability to meet the needs of any size organisation. 
3CX is the #1 communication system trusted by over 600,000 companies around the globe. It is based on open-standards and can be deployed on Windows, Linux, and cloud platforms. With this next generation phone system organisations can increase productivity, enhance customer experiences, and dramatically cut costs and management headaches. 
The 3CX all-in-one phone solution makes it easier and more effective to communicate via calls, live chat, WhatsApp, SMS, and video conferencing on one easy to use and manage platform.
Reliable, feature rich and cost-effective

Only pay for SIP channels and extensions are free

Web apps replace desk phones 

One single client so no switching between apps 

Video Conference Call integrated free with no time limit on meeting duration

Choose from web, desktop and mobile clients or easily connect a supported IP phone 

Handle calls, check colleagues' status, answer messages and video call, all from a browser

Integrate with CRM systems and know who's calling before picking up

One central system for Calls, Live Chat, WhatsApp, and SMS
Transform how work gets done by unifying calling, chat, and meetings with Microsoft Teams Hosted Telephony (PBX).
We assist organisations to setup their Teams PBX to ensure that meetings, chat, calling, and collaborating is setup up properly and works smoothly. Our services include the provision of internet access, Microsoft 365 licenses and an enterprise bundle, individual and boardroom devices, VOIP lines/PTSN, product configuration, and ongoing management.
Call from anywhere, on any device. Stay connected wherever work takes you with a single number accessible across computers, mobile devices, and desk phones
Collaborate without compromising privacy and security. Keep your team on the same page with chat, online meetings, and calling in Microsoft Teams.
This solution will help customers cut down on fixed voice spend.
Vodacom call rates are 20% cheaper in market

Free Vodacom to Vodacom VoIP Calls

No need for external fixed line rental

Remove duplication of assets